Our Interactive Knowledge Hub is here to help you get to grips with insetting.
The IPI Hub offers facilitated workstreams, events and co-developed resources. Their intention is to improve understanding and practical knowledge of insetting through peer-to-peer knowledge exchange.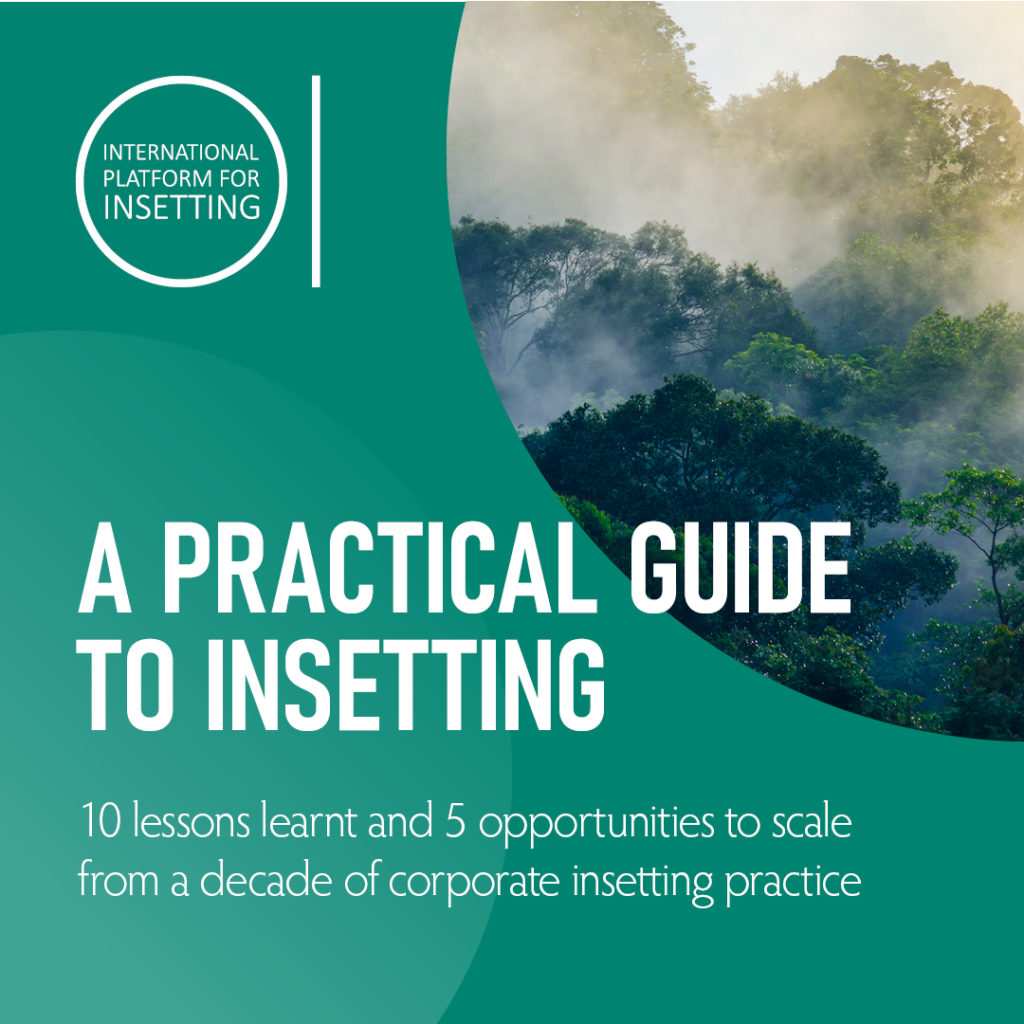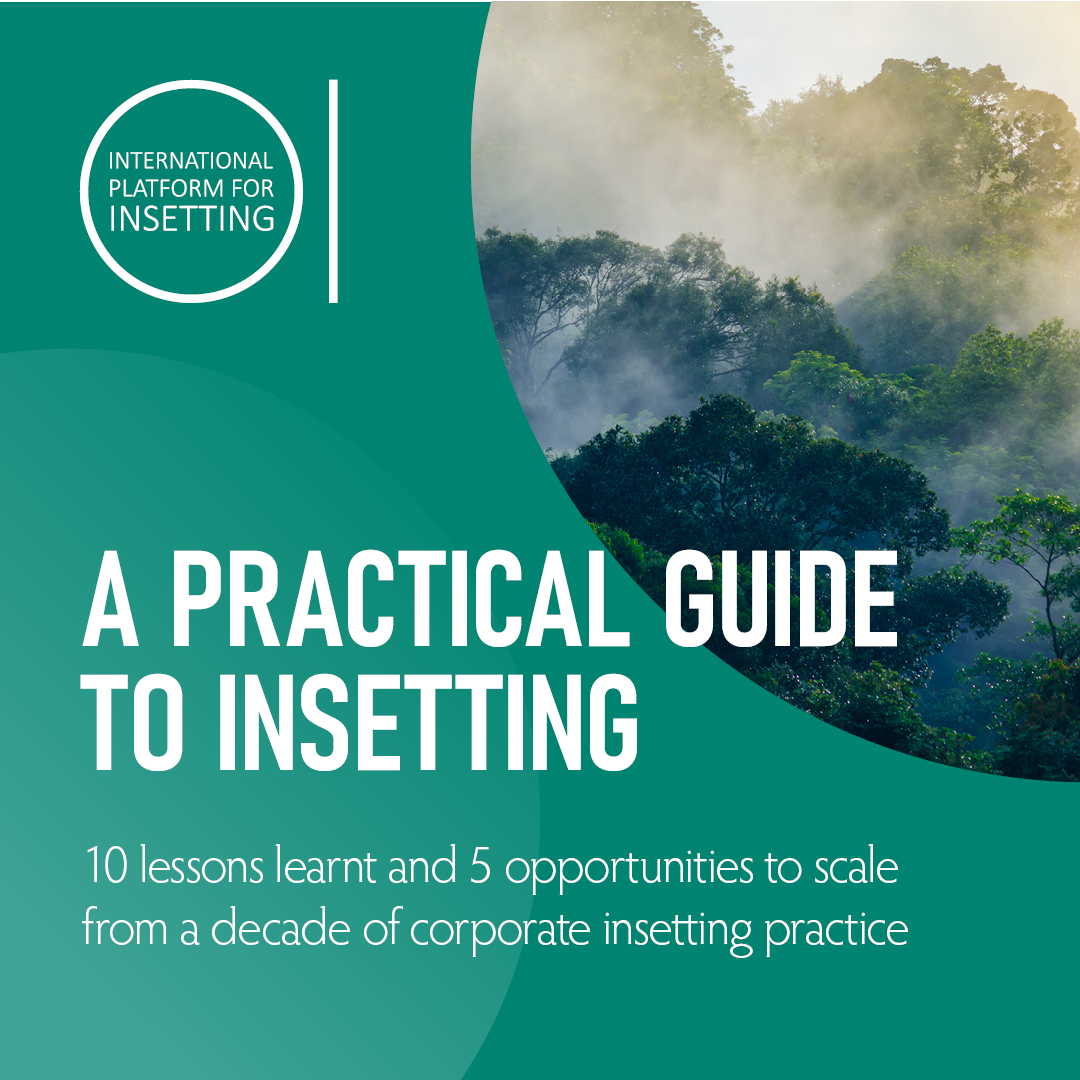 Insetting Guide
The IPI's Practical Guide to Insetting consolidates insights and up to a decade's worth of experience from our members and other insetting practitioners for the first time. It provides land-dependent corporates with a strategic and effective pathway to net zero and nature positive goals, demonstrating how insetting can be implemented throughout company value chains.
Insetting Academy
We have developed an exciting programme of educational practitioner trainings and masterclasses that build on our Practical Guide to Insetting to enable deeper learning and help to inform strategic decision making.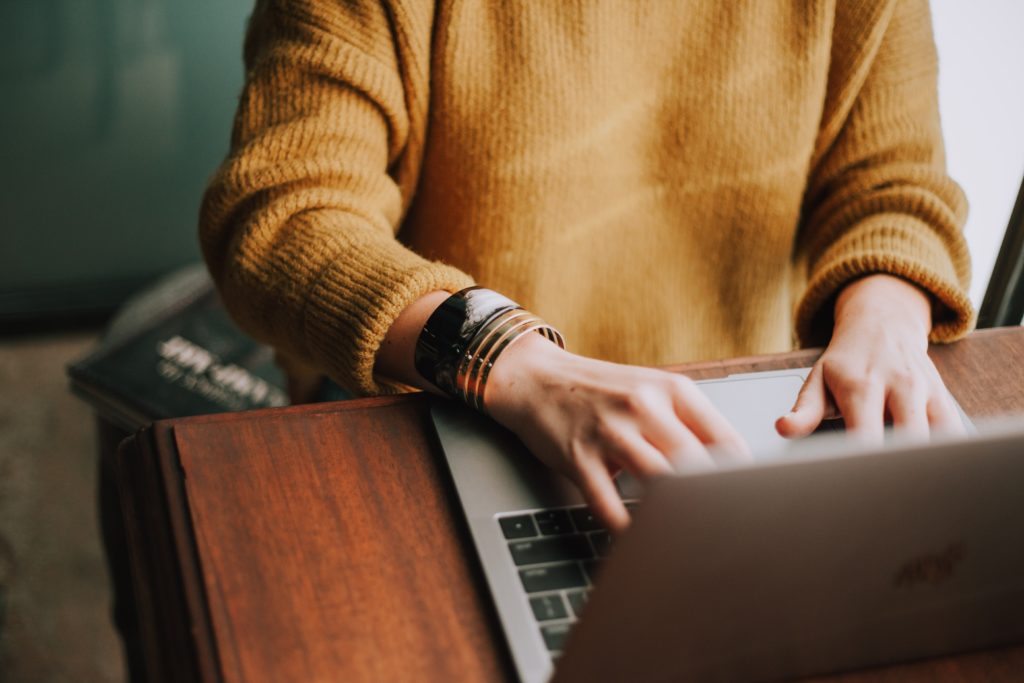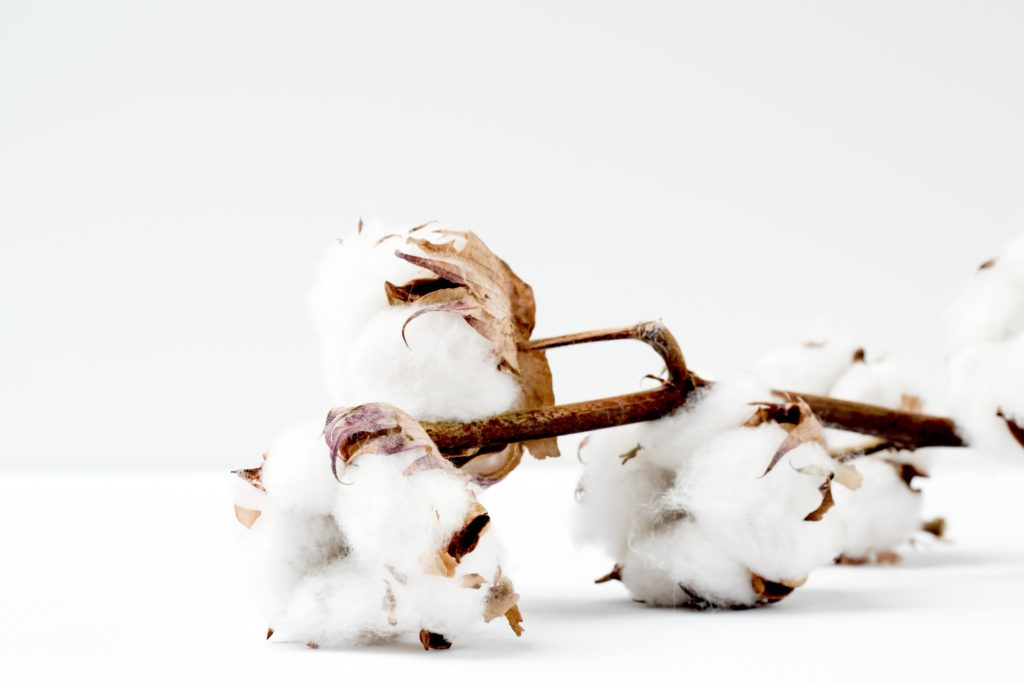 Case Studies
Our members have implemented insetting projects in a variety of ways at farm, community or landscape level, partnering with raw material suppliers in their supply chains. Our case study library is a useful resource of insetting in action examples from various sectors and with different commodities.
UPCOMING IPI EVENTS
In September this year, the GHG Protocol published the draft of their new Land Sector and Removals Guidance. This guidance provides the rulebook for how land-dependent companies can account for their climate action towards their science-based target for climate and Net Zero strategy. It therefore plays a critical role in providing the right incentives for companies to invest into their sourcing regions and to unlock the full potential of insetting programs. 
In this 1,5h webinar, we will discuss with our panel:
What does the new GHG Protocol Land Sector and Removals guidance mean for insetting projects? 

How can the carbon benefits of insetting projects be claimed towards SBTi and Net Zero? 

What are the risks associated with double counting between certified projects and low carbon commodity projects (in the value chain)? 

How can we drive climate impact and deepen collaboration among companies in similar value chains?
Panel:
Andrew Nobrega – Director Global Programs, PUR Projet

Andrea Sabelli – Managing Consultant, Agricultural Value Chains, South Pole

Conor Mc Mahon – Global Climate Delivery Manager, Nestlé
Facilitation: Tilmann Silber – Strategic Program Lead IPI
Date:
22 Nov, 3-4:30PM CET
The above events have been scheduled for the next few months. Please check back for updates to the programme, or sign up for our newsletter to stay informed.
We welcome all suggestions for developing the programme further.
Or contact us to collaborate on a session tailored to the needs of your organisation and team.