Our Interactive Knowledge Hub is here to help you get to grips with insetting.
The IPI Hub offers facilitated workstreams, events and co-developed resources. Their intention is to improve understanding and practical knowledge of insetting through peer-to-peer knowledge exchange.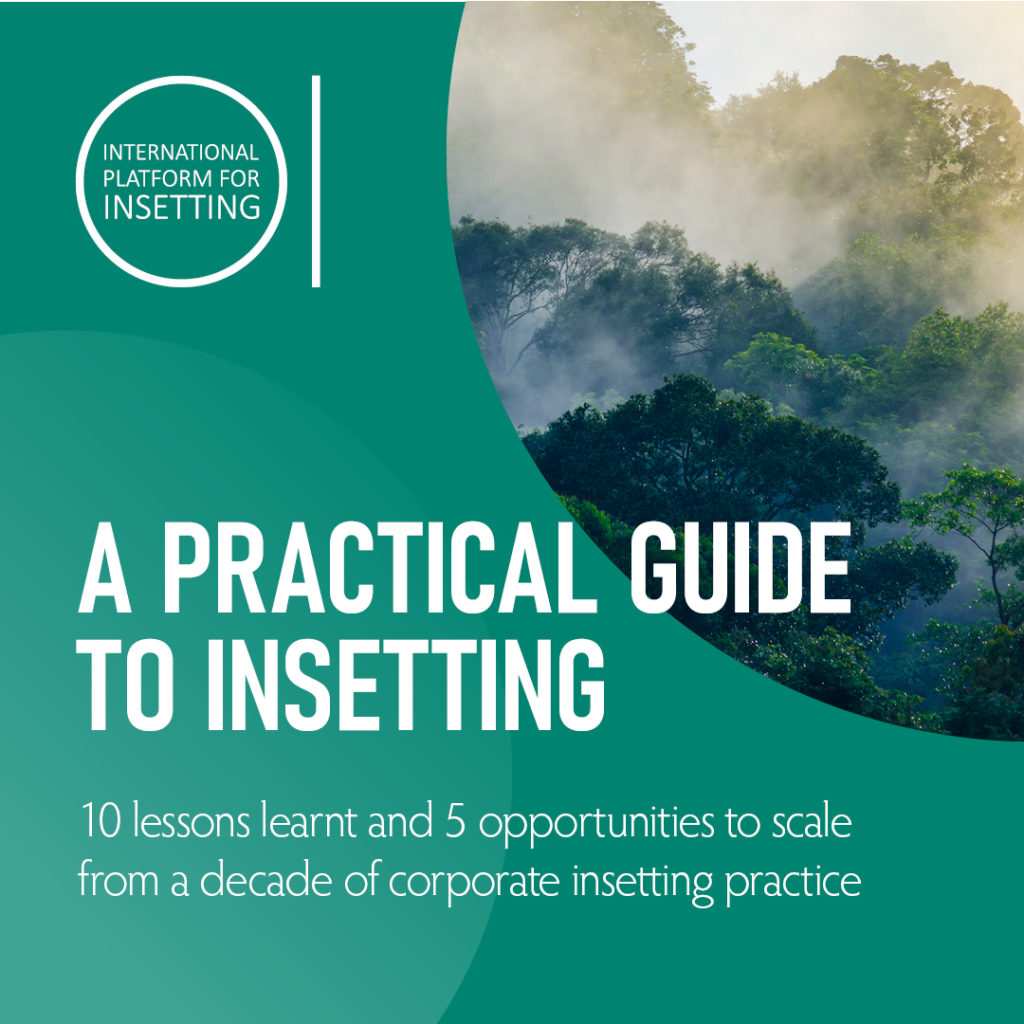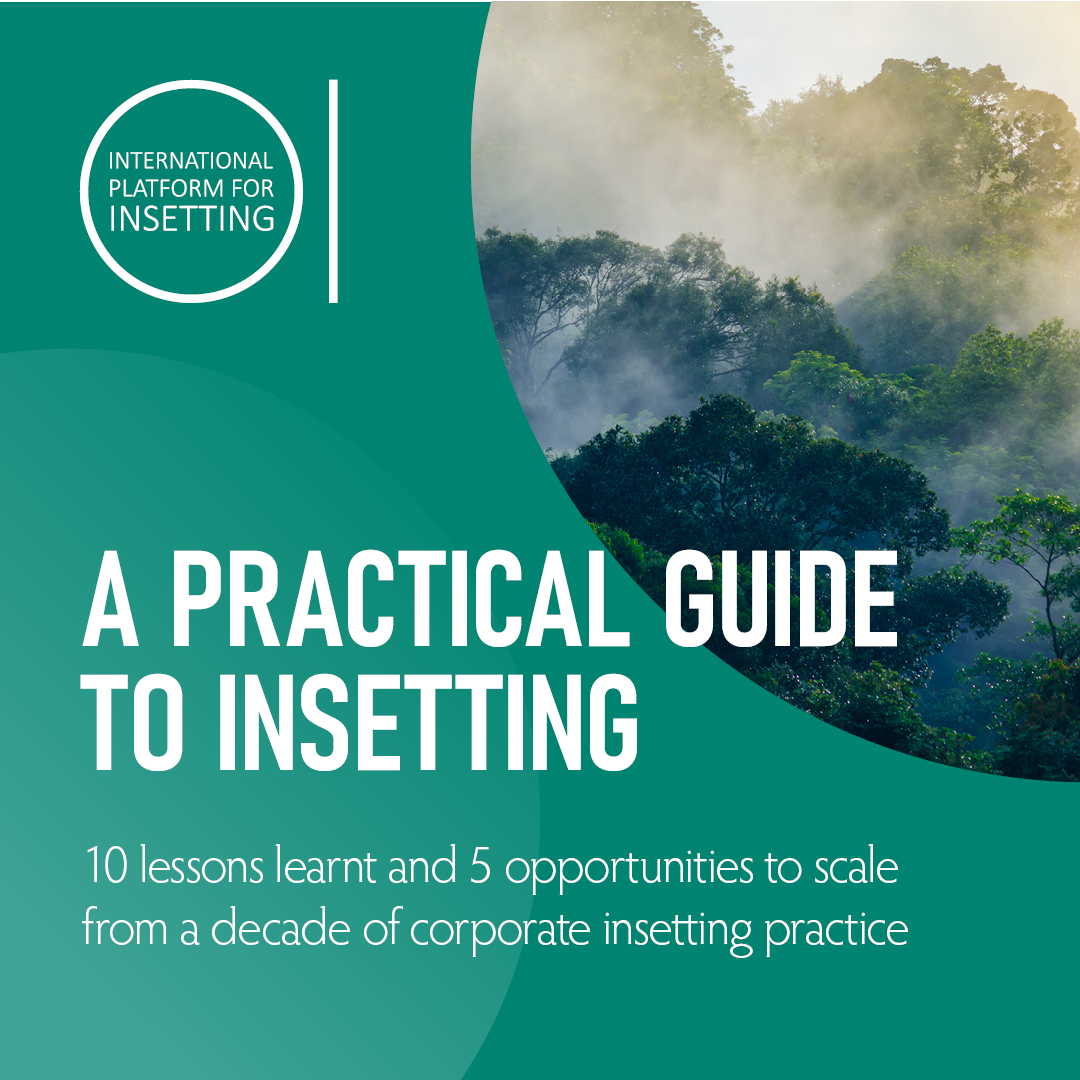 Insetting Guide
The IPI's Practical Guide to Insetting consolidates insights and up to a decade's worth of experience from our members and other insetting practitioners for the first time. It provides land-dependent corporates with a strategic and effective pathway to net zero and nature positive goals, demonstrating how insetting can be implemented throughout company value chains.
Insetting Academy
We have developed an exciting programme of educational practitioner webinars and masterclasses that build on our Practical Guide to Insetting to enable deeper learning and help to inform strategic decision making.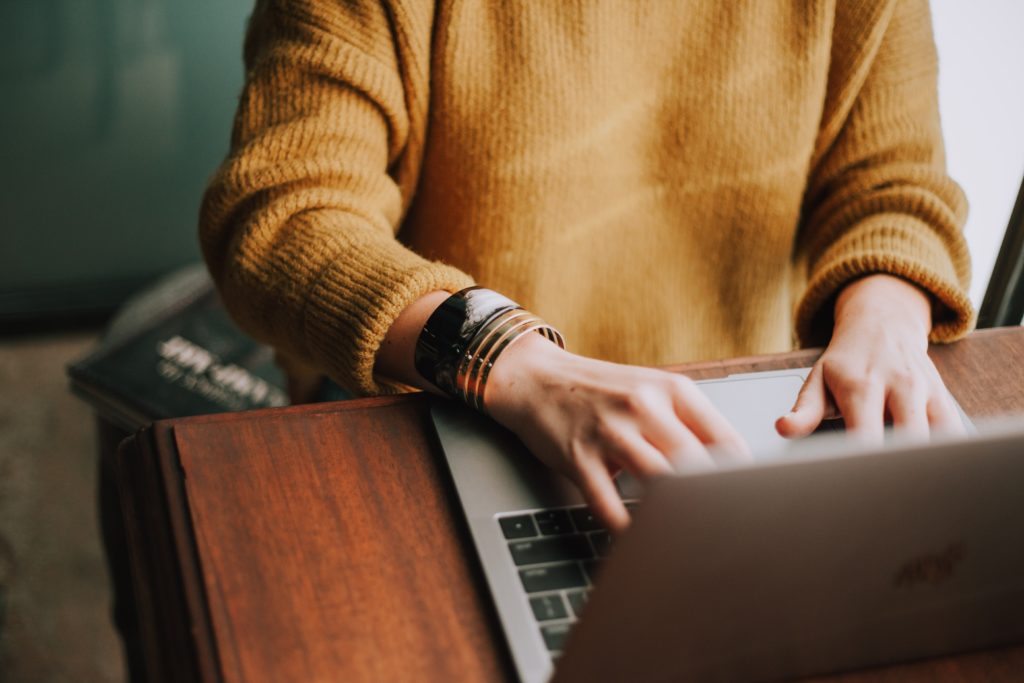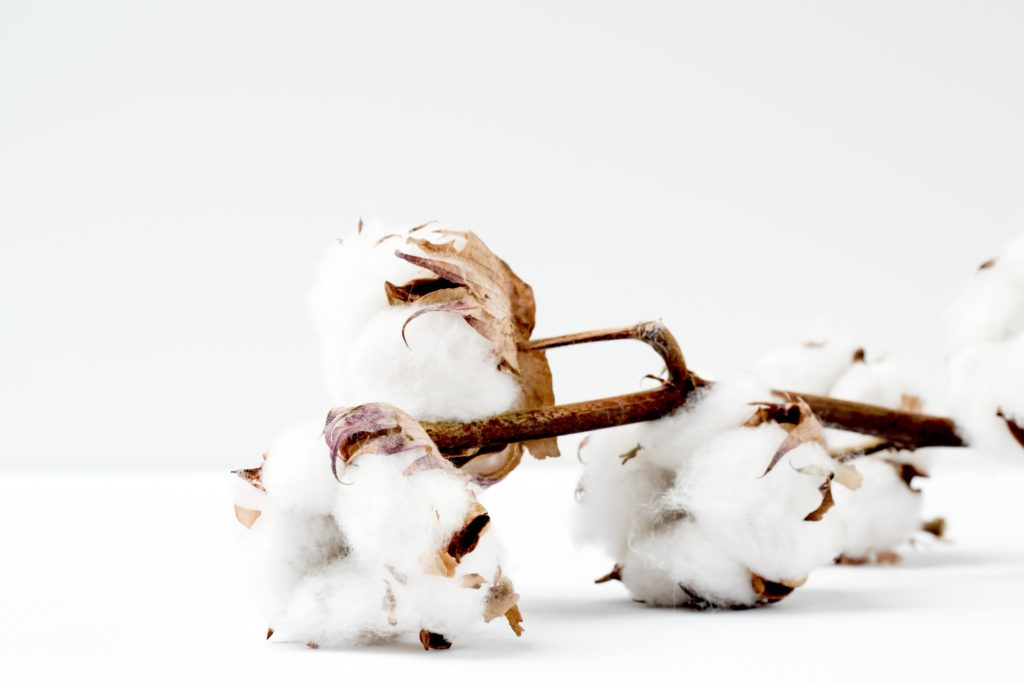 Case Studies
Our members have implemented insetting projects in a variety of ways at farm, community or landscape level, partnering with raw material suppliers in their supply chains. Our case study library is a useful resource of insetting in action examples from various sectors and with different commodities.
UPCOMING IPI EVENTS
This session introduces the concept and practice of insetting. You will leave with a good understanding how insetting can help your organisation to address some of the most crucial challenges in supply chain sustainability, including climate change, biodiversity loss and livelihoods.
Date: Second session date to be confirmed
Fee for participation by IPI non-members: €250
This programme is for corporate insetting practitioners. It is split into three 90 minute sessions that build on the key findings of the Practical Guide to Insetting. Starting with how to mobilise key stakeholders, it covers all steps of implementing insetting in your business through to measuring impact. We will draw on best practices, latest resources along with providing a number of opportunities to learn from peers.
Participants will receive a certificate of completion.
Dates: Will be confirmed with participants once a minimum number of registrants is achieved.
Fee for participation by IPI non-members: €900 for one participant or €1.350 for two participants per organisation.
This session will provide an overview of latest developments of guiding climate frameworks and will put the practice of insetting in the context of science-based targets for climate and net zero for land-dependent companies.
Date: This session will be scheduled for soon after the release of the GHG Protocol's Land Sector and Carbon Removals Guidance (expected end of July 2022).
Fee for participation by IPI non-members: €250
These highly focused sessions are for corporate insetting practitioners to deepen their knowledge, inform strategic decision making and help to inspire ambitious corporate action. Experts and inspirational leaders in the field will share valuable learnings, latest research and new approaches relevant to the practice of insetting and the transformation of business models towards net zero and nature positive.
More information on dates and topics will be announced soon.
The above events have been scheduled for the next few months. Please check back for updates to the programme, or sign up for our newsletter to stay informed.