The International Platform for Insetting (IPI) is a collaborative membership organisation for businesses implementing insetting projects that achieve positive impacts for the environment and communities along their value chains.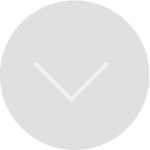 OUR PURPOSE is to support businesses with implementing effective and scalable nature-based solutions through insetting, enabling them to: set and achieve ambitious climate goals build resilient and regenerative business models reverse the loss of nature within and beyond their value chains
OUR GOAL is to achieve scaled positive impact towards the Sustainable Development Goals and Paris Agreement through building an inspiring business community that values and protects nature.
ACTIVATE the implementation of insetting projects through facilitating a knowledge exchange between experts, practitioners and pioneers.
At the centre of the community of practice is the IPI Interactive Knowledge Hub. The Hub presents a facilitated exchange of knowledge to inform strategic decision-making and accelerate the practical action of individual members as well as the collaborative initiative.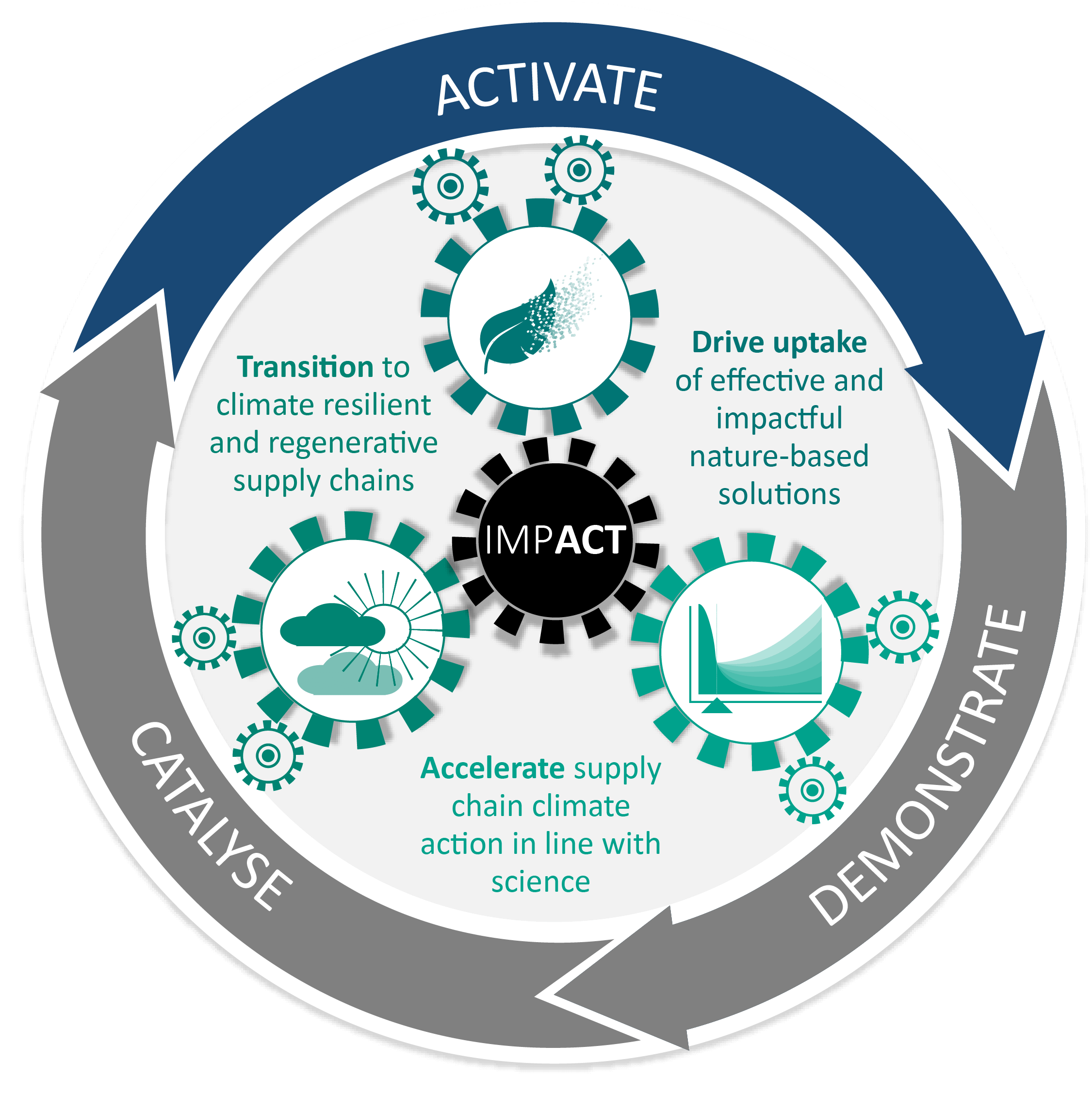 DEMONSTRATE how investing in nature is an effective and strategic approach to achieving ambitious corporate targets and makes economic sense.
The IPI uses member and partner case studies to demonstrate how businesses can turn ambition into action, contribute to global goals and reach industry driven commitments with the help of nature-based solutions. This inspires others to act, scaling action towards the SDGs.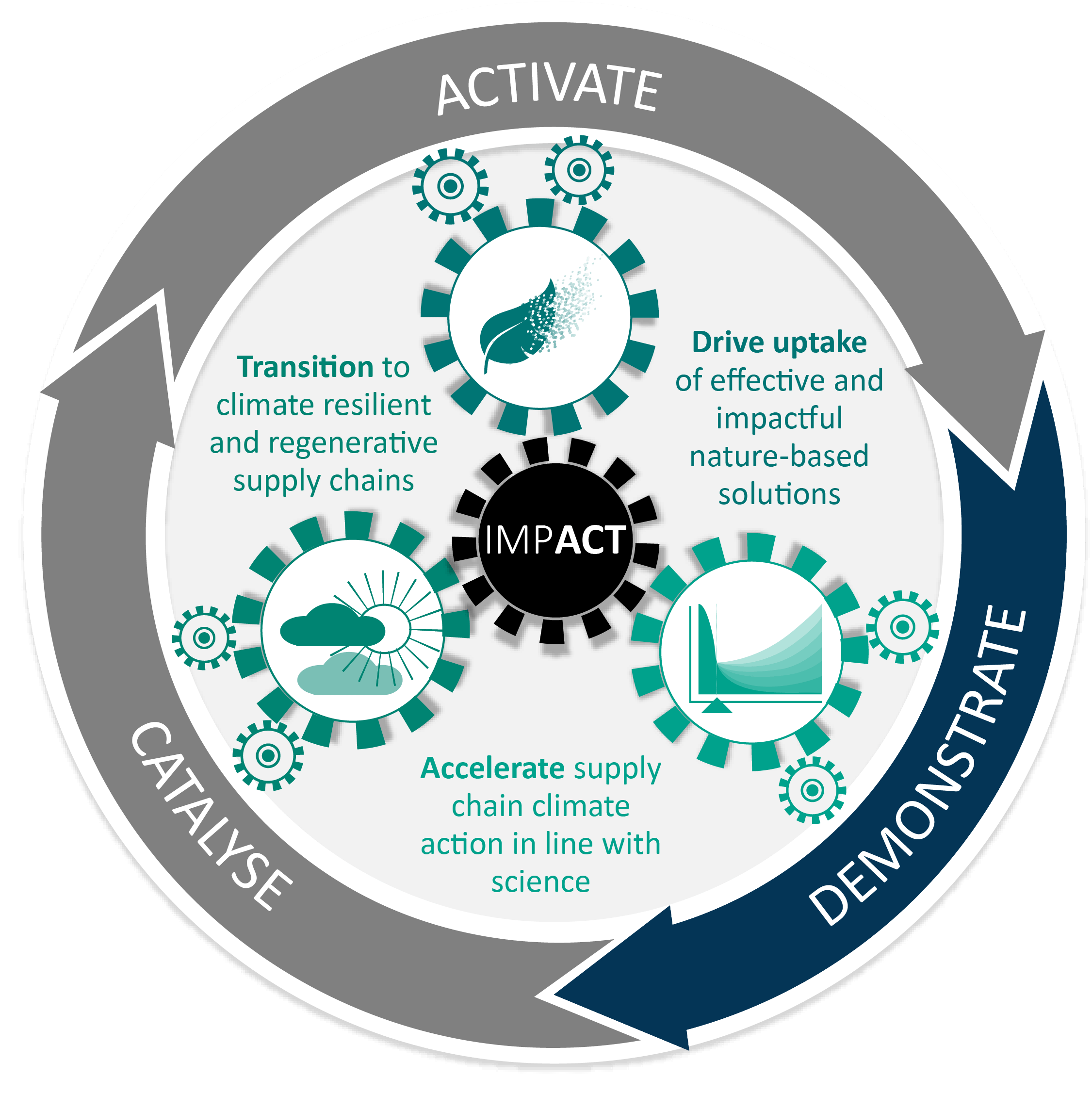 CATALYSE the transition to a climate resilient and regenerative economy through engaging with key stakeholders that help businesses implement nature-based adaptations to climate change.
As part of the Business for Nature coalition, the IPI is helping to amplify a powerful business voice calling for governments to reverse nature loss. The IPI also engages with relevant stakeholders to inform the development of guiding frameworks and tools.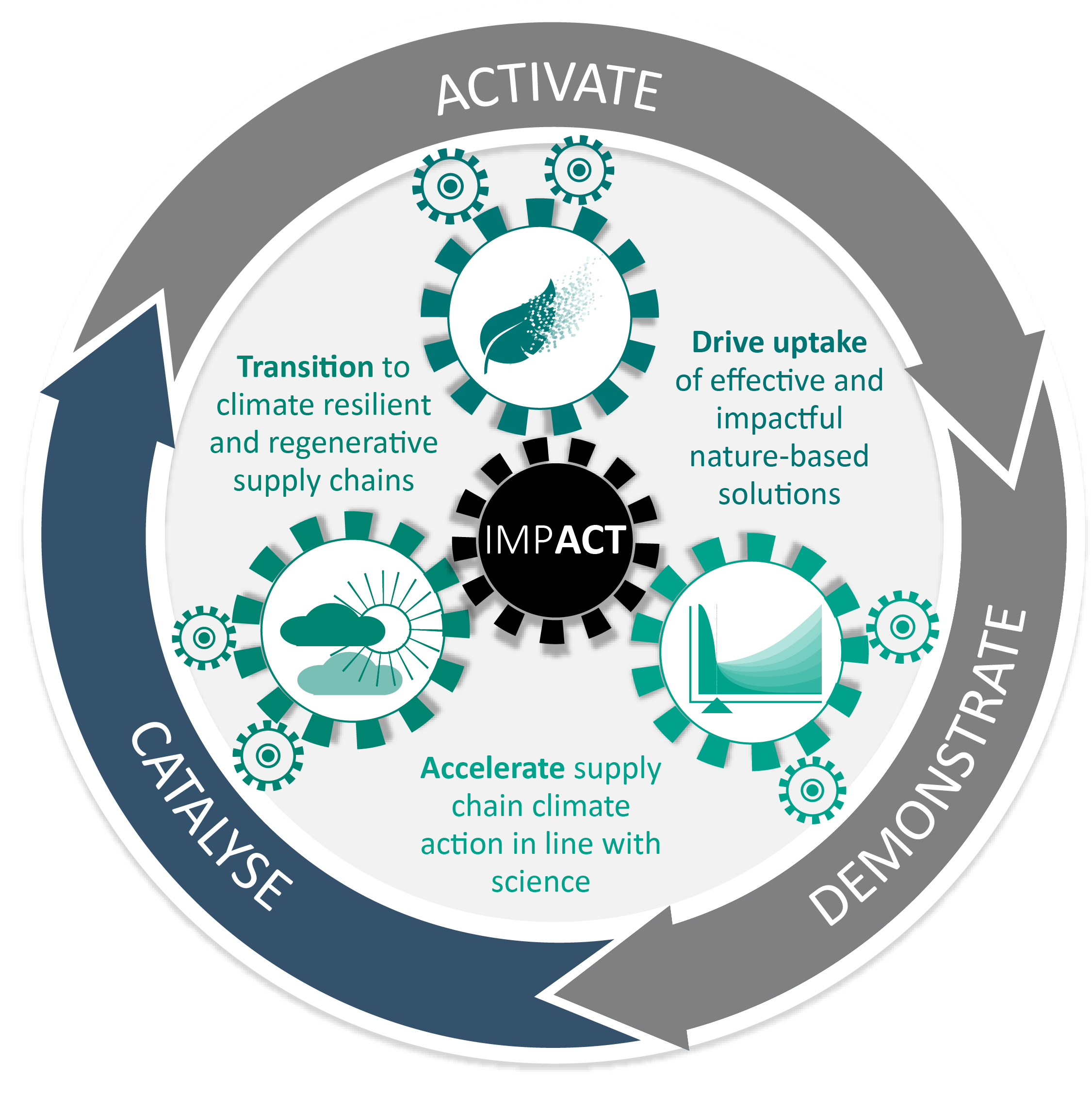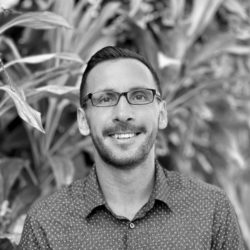 Michael Guindon
Executive Director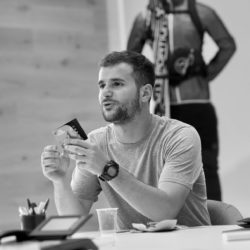 Andrea Beccarini
Operations & Programme Associate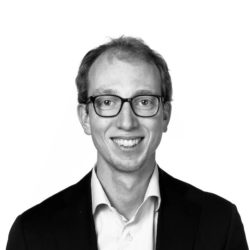 Tilmann Silber
Strategic Program Lead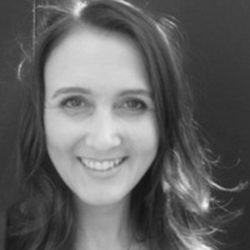 Jen Stebbing
Communications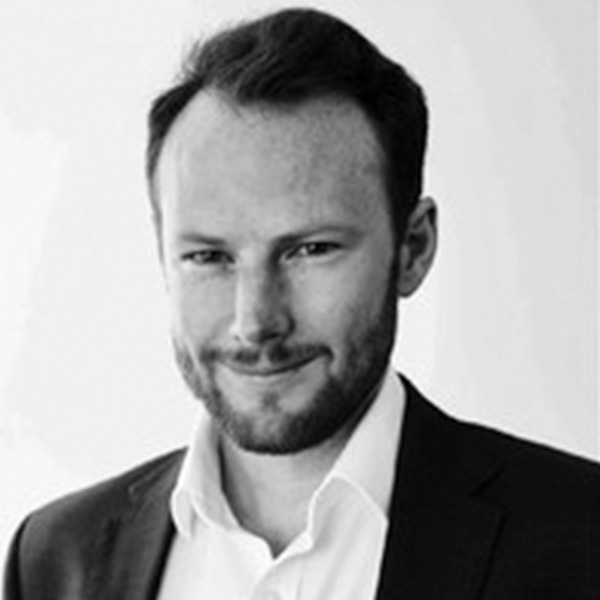 Tom Mallet (President)
Accor, Global Carbon Management Lead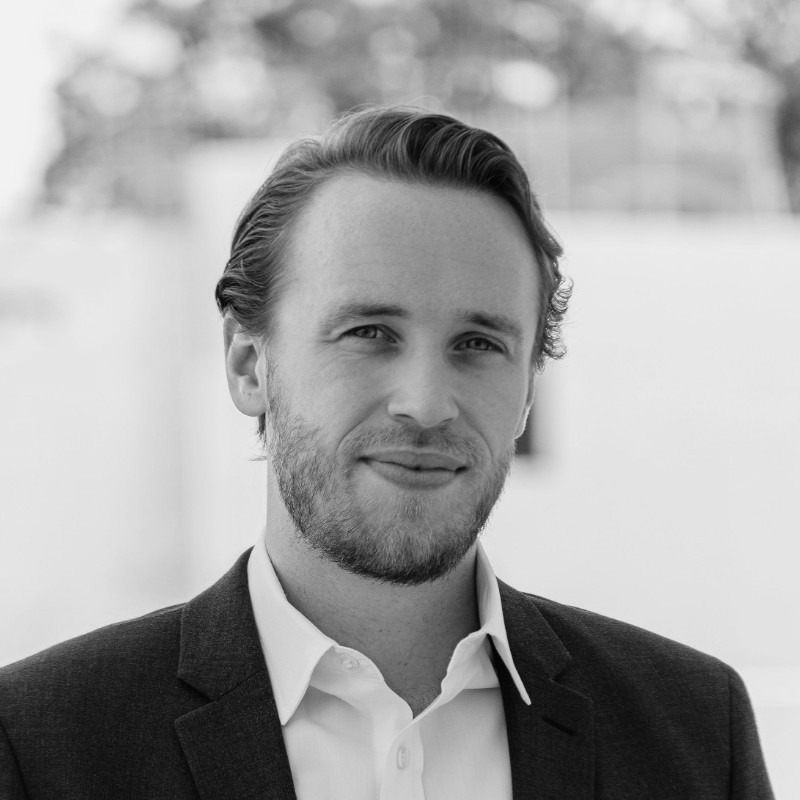 Elijah Innes-Wimsatt
Conservation International, Director, Corporate Climate Solutions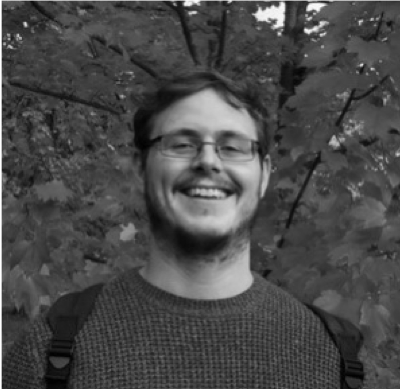 Conor McMahon
Nestlé, Global Climate Delivery Manager
Yoann Regent
Kering, Head of Sustainable Sourcing & Nature Initiatives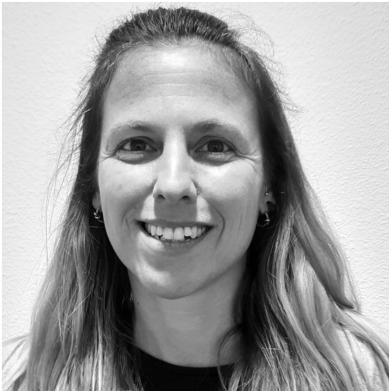 Andrea Sabelli
South Pole, Senior Managing Consultant, Agricultural Value Chains
Origin of the IPI
The IPI was founded as a non-profit organisation in December 2013 in Paris, by PUR Projet and Adaptogether.
A pre-launch among professionals took place at the Plan Vivo conference on insetting in November 2014 in London, with the public launch at the Paris Climate Conference (COP 21) in December 2015. Three companies joined the platform as corporate founding members: Accor, Nespresso and Chanel in 2015. They were joined by L'Oréal and Kering in 2016.
In 2017 the IPI published the Insetting Program Standard, providing guidance to companies developing a holistic insetting program. It takes into consideration a company's impact on climate, water and biodiversity and aims at harmonising corporate activities with the ecosystem. The standard allows insetting programs to be certified by a third party.