Contact Form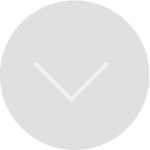 Who should join the IPI?
Companies and organisations of any size that rely on an agricultural supply chain for their goods or services.
On-the-ground practitioners such as project developers and impact investors.
Why become a member?
Join peers from land-dependent companies in different industries that are furthering momentum on climate action, demonstrating the case for nature and insetting, and delivering systemic change towards the SDGs.
By joining us, you will: Access valuable experience and expertise of IPI members and partners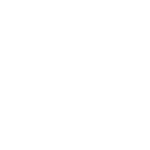 Take part in events such as webinars, workshops and conferences organised by the IPI and its partners Address challenges and receive help through access to tools, resources and joint stakeholder engagement Share proven practices and innovative approaches Drive recognition of interventions and investments Discuss advocacy and partnerships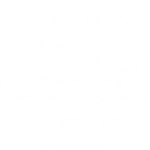 Collaborate to scale impact
The community is made for and driven by its members, and the participation of members guides priorities, workstreams, activities and strategic partnerships. Each member decides on their level of engagement in the workstreams and any additional resources to bring into the IPI beyond their annual membership fee.
To become a member of the IPI, an organisation has to demonstrate its ambition to invest in nature, for example through a public commitment it has made, and has to demonstrate having implemented nature-based solutions within its value chain. There is also a membership form to fill out and any new application for membership is reviewed and has to be accepted by the IPI Board.
The IPI is a registered LOI 1901 in France
Address: 4 rue de la Pierre Levée
75011 Paris, France