Carbon insetting using agroforestry
Project partners
Pur Projet,
Federacion Nacional de Cafeteros,
Fedecocagua,
ADESC
Location of project
Colombia Cauca,
Narino Guatemala,
Fraijanes and Huehuetenango Ethiopia,
Sidama
Project description
The adverse impacts of climate change can already be seen in the regions where we source coffee, driving a real need for increased resilience of local communities. Planting native trees on coffee farms and in the surrounding landscapes delivers the benefits of regenerative agriculture – enhanced water provision, biodiversity conservation, soil health – and protects the quality of coffee for which farmers receive a premium.
By creating natural carbon sinks with trees in the coffee landscapes, our company compensates for the residual GHG emissions that cannot be reduced. Known as carbon insetting, this compensation mechanism finances the transition of coffee farms into agroforestry models. It creates a virtuous circle, bridging the needs for climate mitigation with those of adaptation.
Impacts
This carbon insetting program was initiated in 2014. By the end of 2019, nearly three million trees had been planted (5,000 ha) and there were 8,000 beneficiaries. Beyond the carbon insetting program, an additional two million trees have been planted across five additional countries as part of our training on shade tree management.
In addition to the carbon sequestration impact, many other benefits are seen and anticipated, particularly water provision, as projects were designed to protect water sources and the erosion of steep coffee farms. The inclusion of fruit trees in the projects has also generated a diversified income for the coffee producers.
TOOLS
VCS standard and Ecocert-Reforestation solidaire IPS (Insetting Programme Standard)
SDGs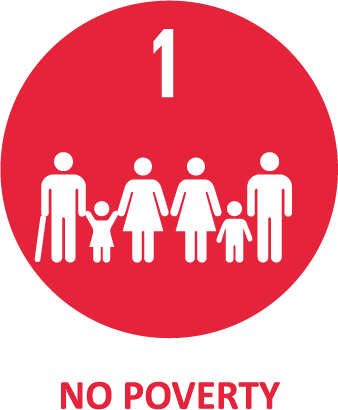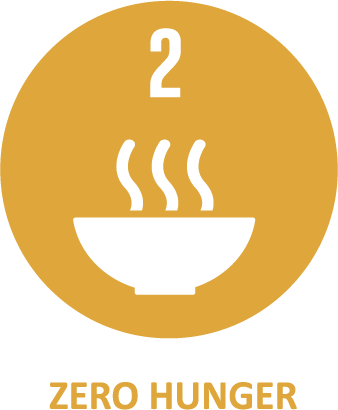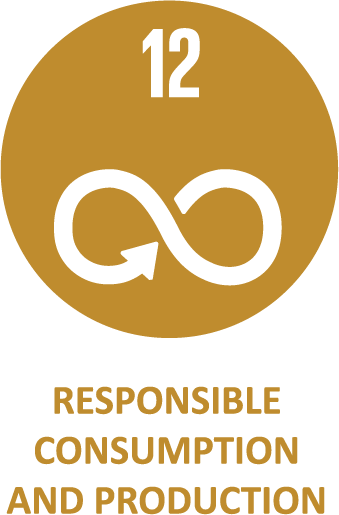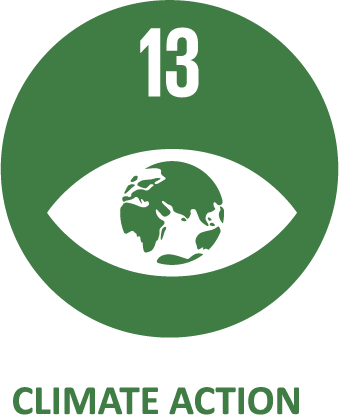 Further information can be found at the following links: