Burkina Faso Solidarity-Sourced Shea Butter
Project description
Shea butter, well-known as a moisturiser and softener, is an ingredient found in 1,200 health, beauty and cosmetic products from the L'Oréal Group. It ranks among the 10 botanic raw materials most used by the Group. As part of its Solidarity Sourcing plan, the Group introduced a sustainable sourcing programme for shea butter in partnership with communities in Burkina Faso. This West African country, where a third of the human population lives below the poverty line, has one of the largest shea tree populations in the world.
In 2016, as part of the implementation of our Carbon Balanced ambition, the climate dimension of the programme was developed.Thanks to a partnership with supplier Olvéa and the Burkinabe social enterprise Nafa Naana, L'Oréal facilitated the acquisition of 1,500 improved cook-stoves, to replace the traditional "three-stone" stoves used to boil water to scald shea nuts. In the villages of Burkina Faso where almost 22,000 women harvest the nuts used to produce shea butter, L'Oréal is helping them adopt improved cook stoves which require less wood consumption.
The L'Oréal programme has three objectives: to provide a fair, direct income, with no middlemen, to these shea-nut gatherers; to create value locally through training on best practices in collecting and processing; and to protect the environment through the preservation of shea trees.
Impacts
The project seeks to enhance stove performances to reduce the amount of firewood used to boil the nuts. This creates economic benefits, lowering producers' spending on firewood, as well as environmental benefits, combatting deforestation and cutting CO2 emissions.
Since 2016 L'Oréal has been supporting the activities of social enterprise Nafa Naana, which has enabled more than 5,000 women, all shea gatherers in the South-West region of Burkina Faso, to access improved cooking equipment, fighting energy poverty and its consequences in terms of poverty and deforestation. In 2019, the project avoided the emission of more than 10,500 tonnes of CO2 equivalent, and the cutting of more than 5,000 tonnes of wood traditionally harvested in forests. The use of the 2,235 items of cooking equipment distributed in 2019 reduced unpaid domestic work by women, primarily spent preparing meals and collecting wood, often at the expense of income-generating activities, by more than 40,000 hours. Energy expenditures, which represent up to 30% of the household budget, have been reduced by more than CFA 345 million due to the savings in wood. Finally, 31 jobs for artisans making stoves have been created locally for the project.
SDGs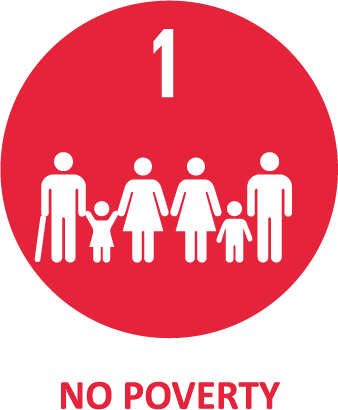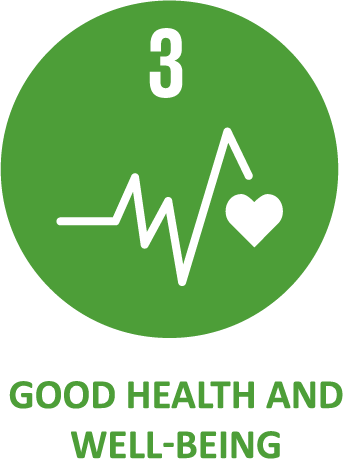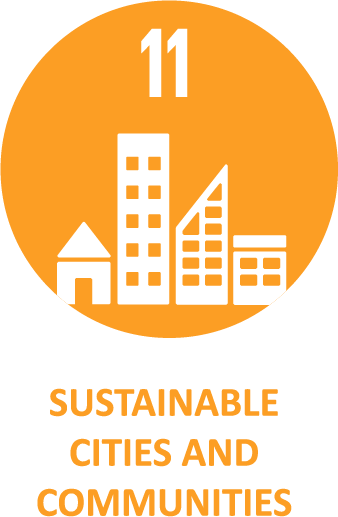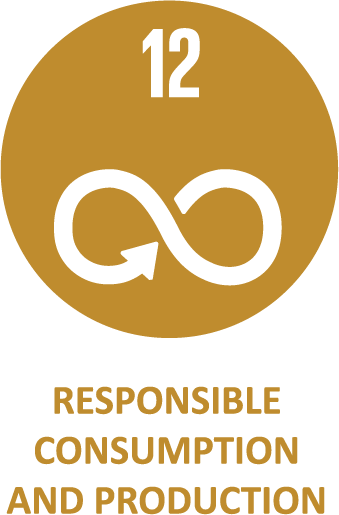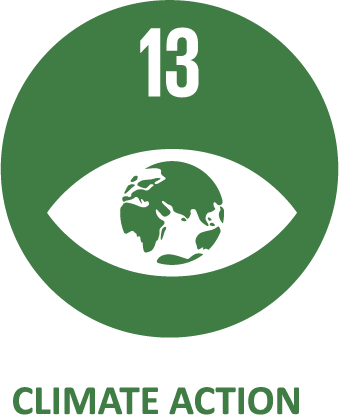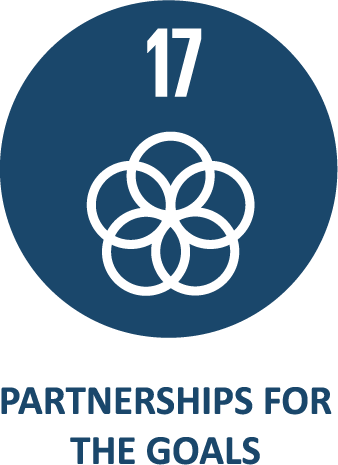 Further information can be found at the following links: