The South Gobi Cashmere Project
Project partners
Wildlife Conservation Society
Type of Intervention
Pasture management (rotational grazing, optimized stocking rates), biodiversity conservation, wildlife friendly herd management, animal welfare practices and training.
Project description
An increased world demand for cashmere, combined with dramatic changes in agricultural policy in the 1990s created a surge in goat numbers in Mongolia. Exacerbated by climate change, the increased grazing pressure led to the degradation of the native grasslands across the country and, in some parts, desertification. Over the last few years, millions of livestock have perished, threatening cashmere supplies and herders' revenues. 
However, high quality cashmere from Mongolia is an iconic fiber for luxury, and cashmere remains a fundamental part of the Mongolian economy – especially for nomadic communities, who make up about one third of the total population.
The motivation behind this project is to move away from unsustainable rangeland management by introducing sustainability practices and metrics. These include rangeland health, herder incomes, animal health, and more efficient supply chains.
Since 2014, through the Sustainable Cashmere Project (now known as the South Gobi Cashmere Project), Kering has partnered with the Wildlife Conservation Society to help herders reduce the impact of upstream cashmere production, and switch to new sustainable models in the South Gobi Region of Mongolia. 
Over the last five years, the Group has been working with herder communities and NGOs to improve fiber quality, pasture management and biodiversity conservation. The project also supports veterinary services to improve the health and condition of goats. 
Better herd management, including product diversification into goat meat, cheese and milk, as well as securing a better price for cashmere means that it is now possible to plan for less goats without compromising revenues for herders. 
At the same time, the project is also helping herders to adopt more sustainable grazing practices. Stanford University and NASA, who joined the project in 2017, are building models to monitor and predict pasture quality and provide new information on which areas can support pasturing. That phase of the project is still in its early days, but the potential for better-managed grazing is huge.
Impacts
The project has planned positive impacts on soil health and biodiversity, animal welfare and herder livelihoods.
Early results from the project, which involves 170 herder families, show improved yields and quality, as well as higher income for herders.
Meanwhile, the partnership with the Wildlife Conservation Society has raised awareness among herders about their role in stewarding pastures and protecting wildlife such as wild asses, antelopes and snow leopards.
TOOLS
Rangeland health: A combination of earth observations and ecosystem modeling is used to forecast future impacts (remote-sensing vegetation indices, validated with in-situ monitoring data). Model outputs include biomass production and plant species diversity, which feed into the InVEST software platform
Biodiversity:  Wildlife photo monitoring (camera traps)
SDGs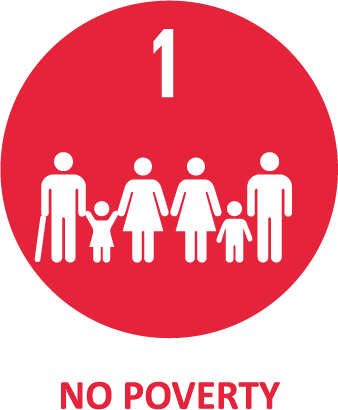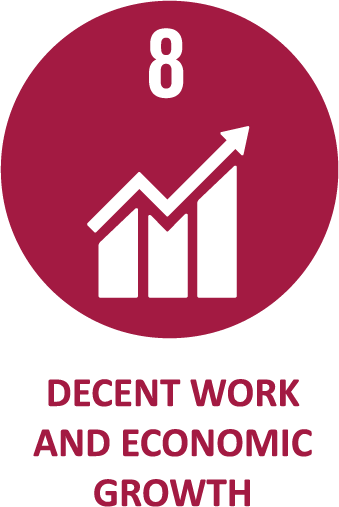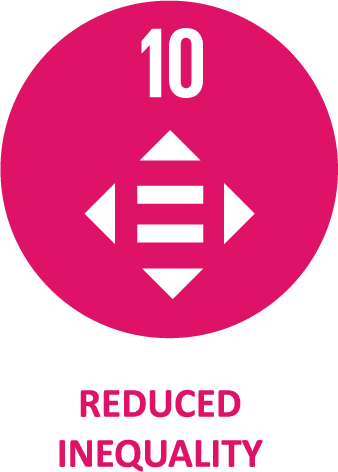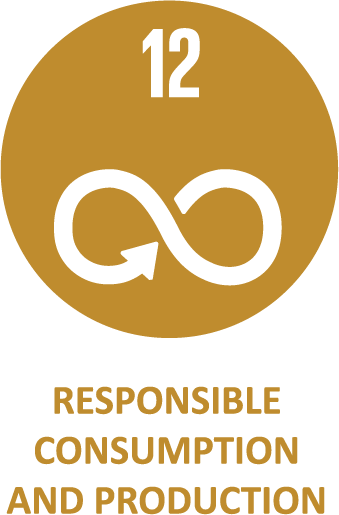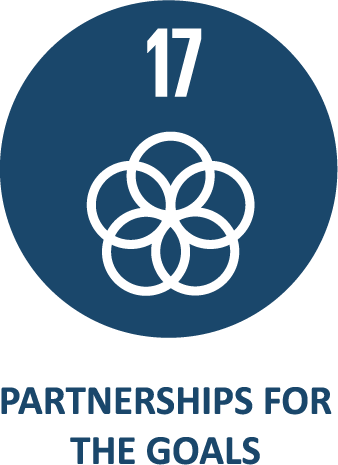 Further information can be found at the following links: